Salads and Wraps
Subway Salads - the perfect solution for those who wish to diversify their lunch!
Salads
Light fresh Subway salads – this is a combination of fresh vegetables and your favorite hot or cold fillings.
You can order any sandwich from the menu of your SUBWAY restaurant menu in the form of a salad.
We especially recommend:
- Tuna Salad
- Subway Club salad
- Italian salad B.M.T.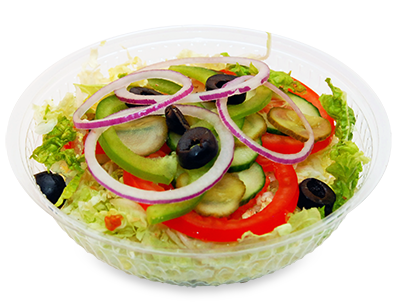 ---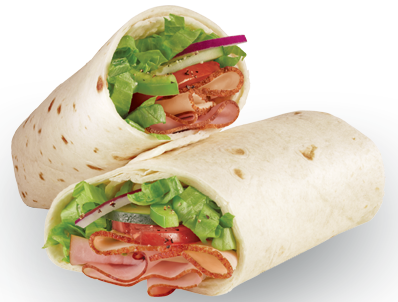 Wraps
Tasty wraps are made of the same ingredients as the sandwiches and salads, but in place of bread there is a delicious tortilla.
You can order any sandwich in the form of wrap.